Building

Re-design

WHAT WE DID. Building Facelifts & Additions
DATE. Ongoing
LOCATION.  Bolton & Thornhill, Ontario


"By The Fire" shown to the right & below was a fireplace showroom project. The building was refaced on three sides. In addition, we designed all the interiors to showcase  a multitude of different products, styles and fireplace units. 
In addition to building permits, the project was approved by the Thornhill Heritage Community. After a successful run, the owners have since sold the business and moved to Australia to pursue other business ventures.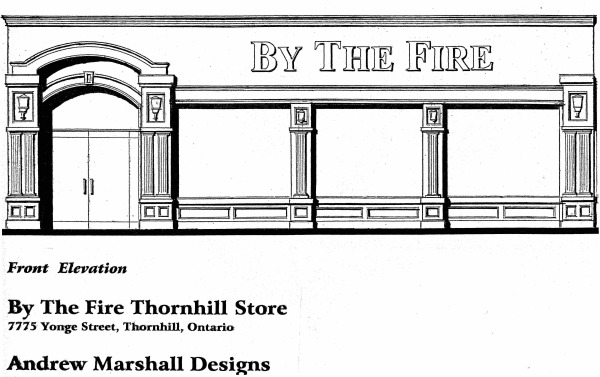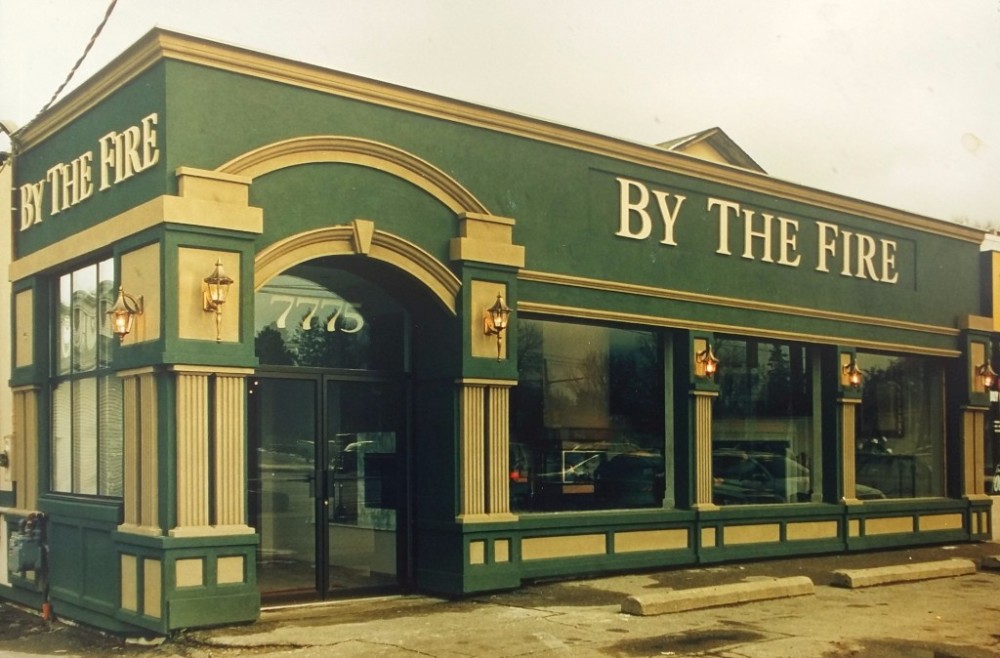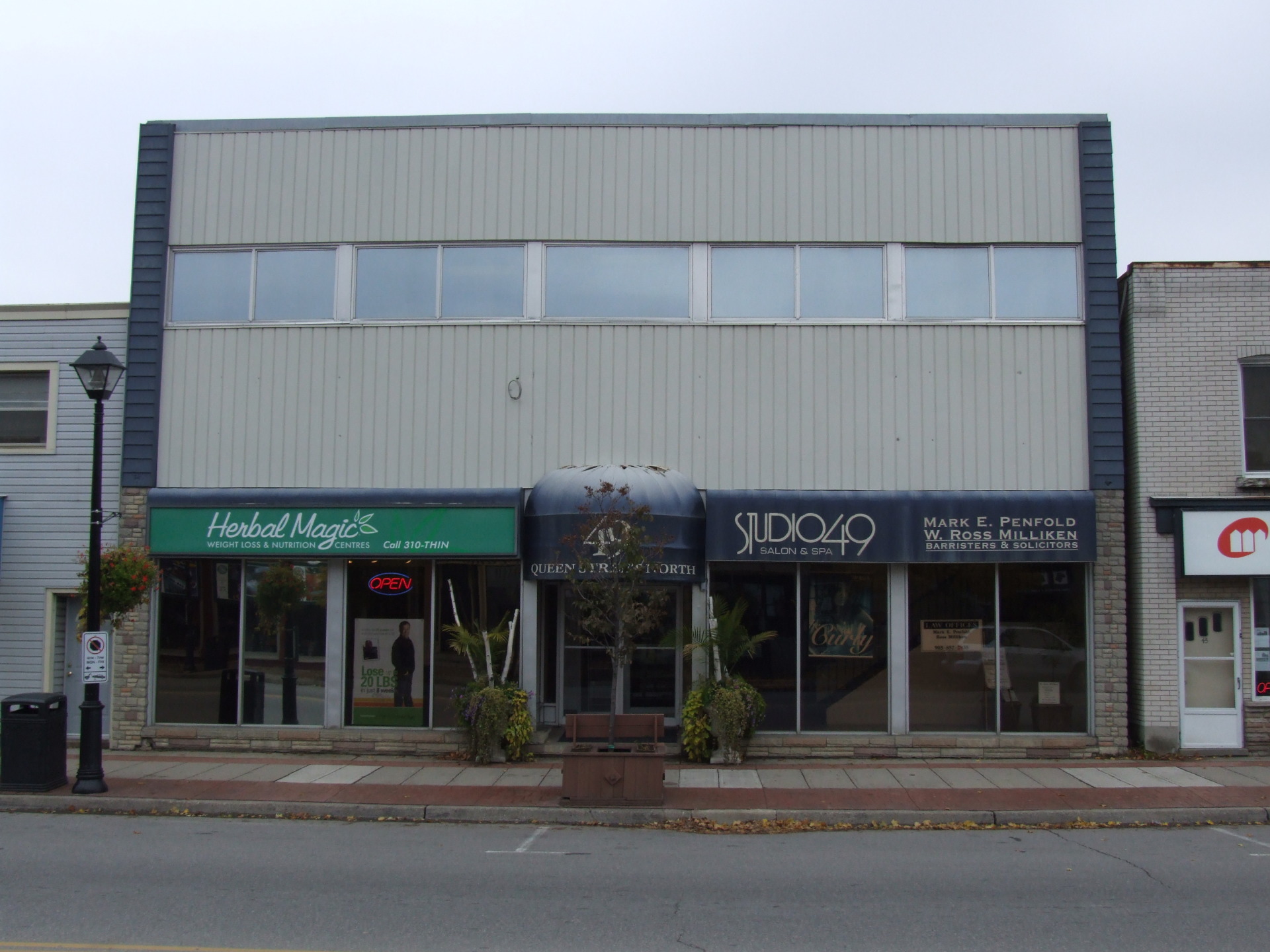 A relationship with the Business Improvement Association (BIA) in the Town of Bolton, Ontario has led to half a dozen projects in the old village area. Shown below, this second project, is a retail and office building. It is to be refaced along with interior alterations to reflect the building as it was constructed in 1880. This design would return the building to the desired heritage look as is desired in that district.. The  downtown BIA is supporting this project and it is in the planning stages.


This streetscape proposal returns the building to a look similar to the original 1880s building. The existing 1970s altered building is to the right.