Home Renovations

WHAT WE DID. Renovated Homes
DATE. 2000-2015
LOCATION. Toronto, Ontario


These are examples of new custom homes that were designed for home owners and builders. Each home was designed to meet the individual client needs.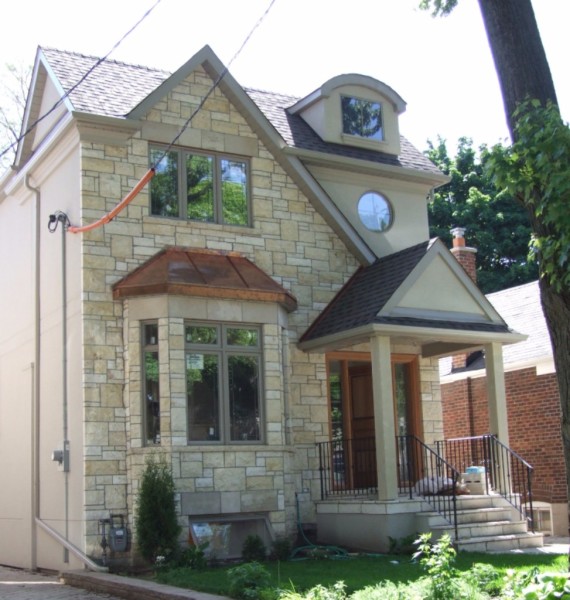 This former bungalow (left) was gutted and transformed into a 2300 sq.ft. new home. The foundation and first floor walls remained. The floor and roof were completely removed alomng with the front and rear walls. This permitted us to utilize existing site conditions such as closeness of house to property line. A new rear garage was also built.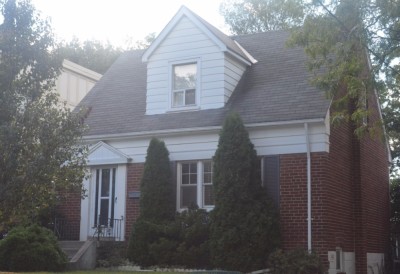 The existing partial second floor was rebuilt along with a major addition to the left side and rear of the existing home. This house needed to be designed in such a way as to preserve a 42" diameter maple tree. The finished home is now  a 2500 sq.ft. home up from 1000 sq.ft. prior to renovations.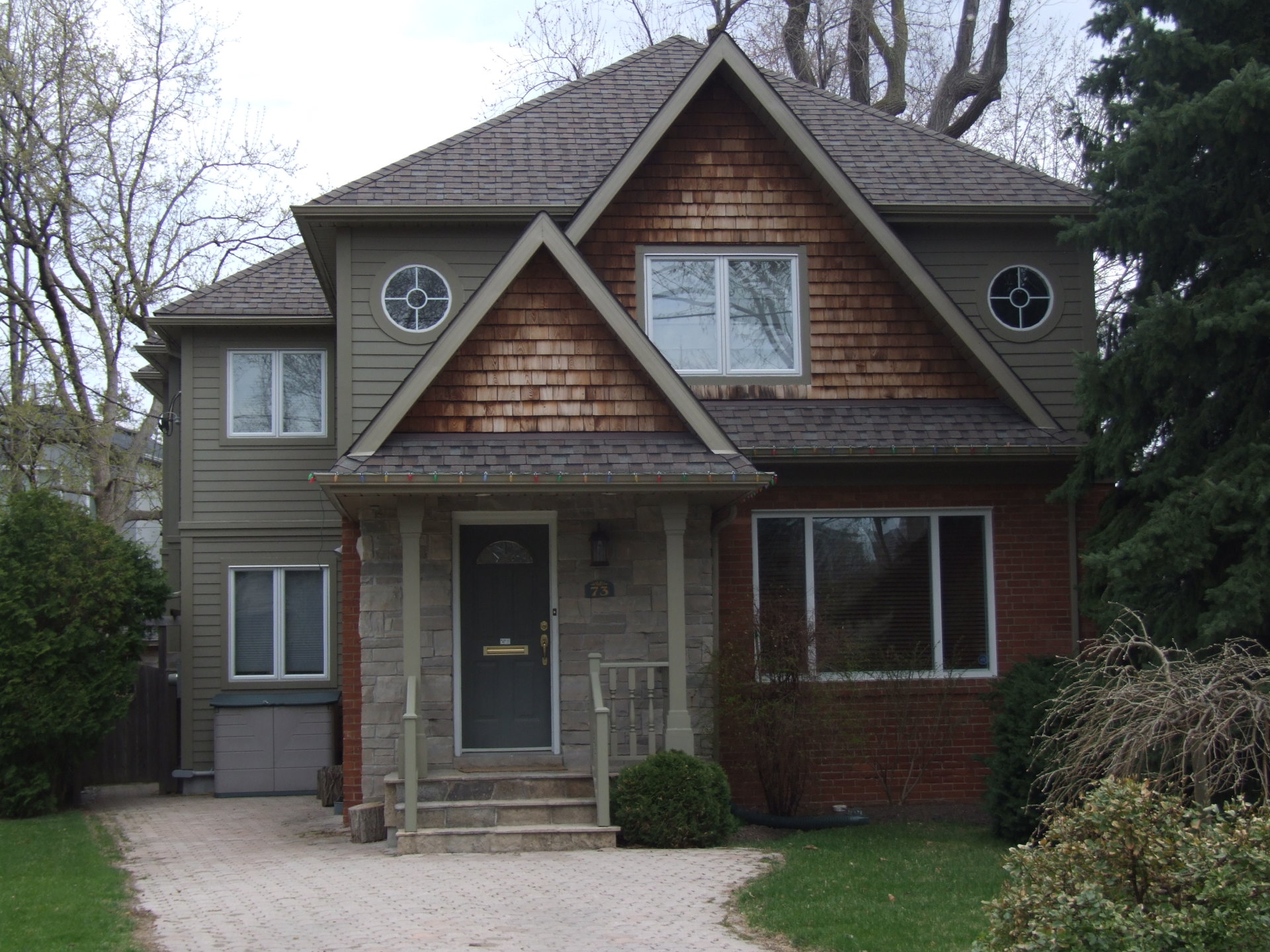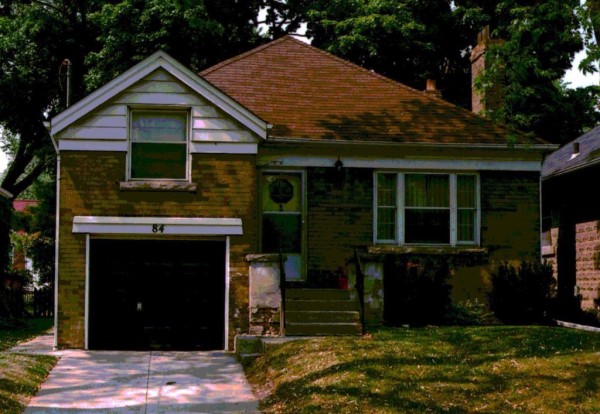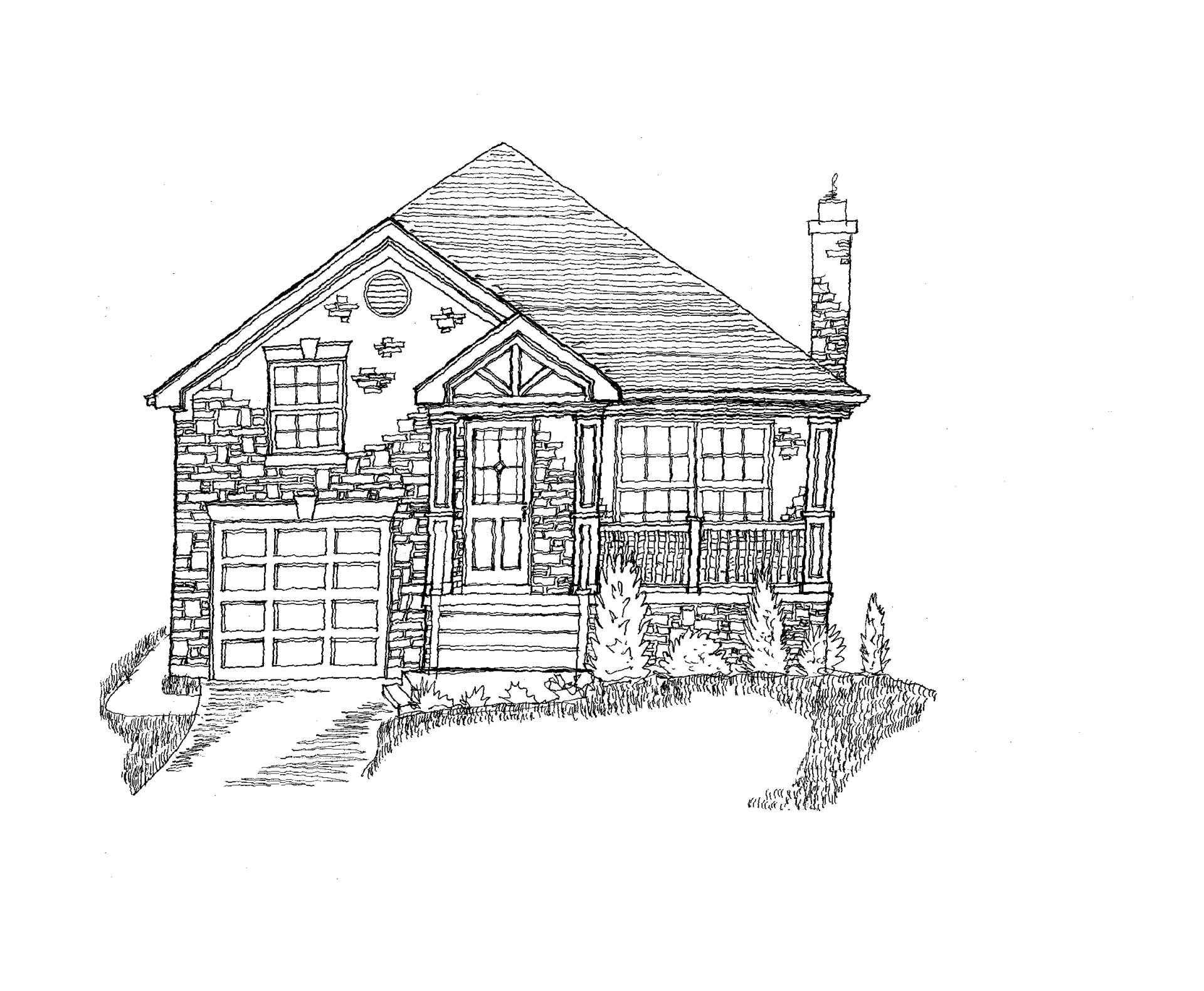 This house above, required a new look and front porch. The proposed schematic design, (to the right) along with the building permit set was used to assist the contractor in the construction. The final as built below, is pretty close to what was designed.. The finished home seems much larger now.